Currently, two houses are on the market:
1706 Sage Ln & 1709 Ginger Ln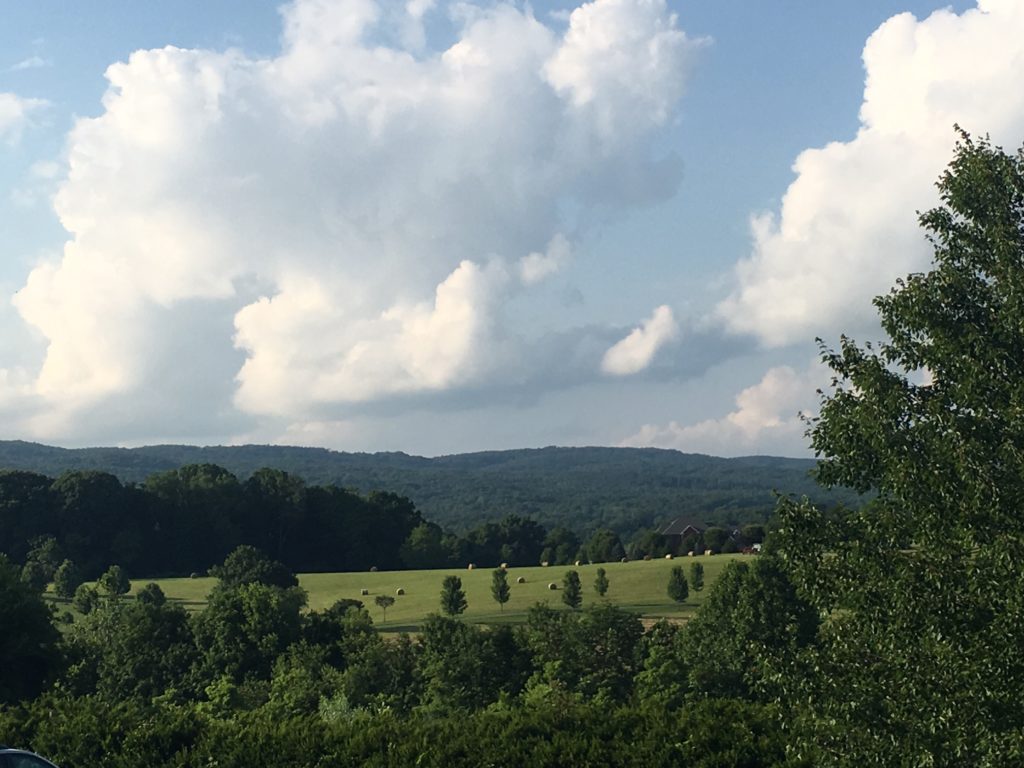 1709 Ginger Ln.
The view from the back deck of this house overlooking Brush Mountain and the valley below is probably one of the top 3 in our neighborhood.
With 2 bedrooms and 2 full baths, It is approximately 1736 sq. feet with approximately 1300 of that finished.  It includes an unfinished area downstairs with laundry hookups and utility sink that could be used for storage or converted in to more living space.
The main level has an open floor plan with hard wood floors.  The backyard is already fenced in with several raised beds for the gardener in you or the gardener you will inevitably become after living here! 🙂
Asking price: $244,800
Available now.
Contact Lisa @ lress@shadowlakevillage.org
1706 Sage Ln.
Duplex unit on corner lot at Shadowlake Village Cohousing with adjacent parking spaces.
The first floor has a large entry, one bedroom with built-ins and full bath with washer/dryer.  The open floor plan includes the kitchen, dining area and living room.   There are many built-ins for storage and cabinetry both upstairs and downstairs. There is radiant floor heat (gas heating water pipes) and on-demand water heater (gas).
The second floor has a full bath, partial kitchen and open floor plan, four skylights and a large double window. Currently the room is furnished and being used for a housemate.
The backyard is fenced in, has several storage sheds, a small studio/shed space, and pergola with stone patio. There is also an enclosed front porch.
The owner has worked in construction for over 30 years and put in some innovative storage features that need to be seen to be truly appreciated!  Come take a look.  See more photos below.
Asking price $250,000.
Contact:
Donna @
landline(540) 552-0725
cell: (540) 739-0168